Of Counsel
Jessica is excited to be practicing law in North Carolina again, focusing her work in the areas of estate and business planning, real estate transactions, and minor criminal offenses. Although born in Minnesota, Jessica has called North Carolina her home for more than two decades. She is a proud Meredith College alumna (2005), where she was one of the first two students to be offered the Presidential Scholarship; she graduated summa cum laude. Jessica received her law degree from the UNC School of Law (2008), where she served on the NC Law Review, the NC Journal of Law & Technology, and the Broun National Trial Team.
Jessica initially practiced complex business litigation with Kilpatrick Stockton LLP (Raleigh) before she had to take an extended break from practicing law. Jessica's husband, Zeke, served in the U.S. Army for almost 16 years, and the call of duty sent their family from NC to Germany (USAG Bamberg), Italy (Vicenza), and Missouri (Ft. Leonard Wood), before getting stationed back at Ft. Bragg. As soon as her husband retired from the military and they decided to remain settled in the heart of NC, Jessica knew it was time to return to the practice of law.
In addition to her work with Morgan & Perry, Jessica is homeschooling their two children, Liam and Josephine, and serving as the Assistant Teaching Pastor at Spout Springs Church in Cameron, NC. Jessica enjoys achieving balance and optimizing the interplay among her professional passions. In her free time, she loves to spend time with her husband and kids, golf, cook, read, tackle home renovations, lift heavy things, take their dog for runs, and provide lead vocals at gigs with her band.
Jessica is proud to be working with the team at Morgan & Perry — and she is thankful that they aren't requiring her to grow a beard.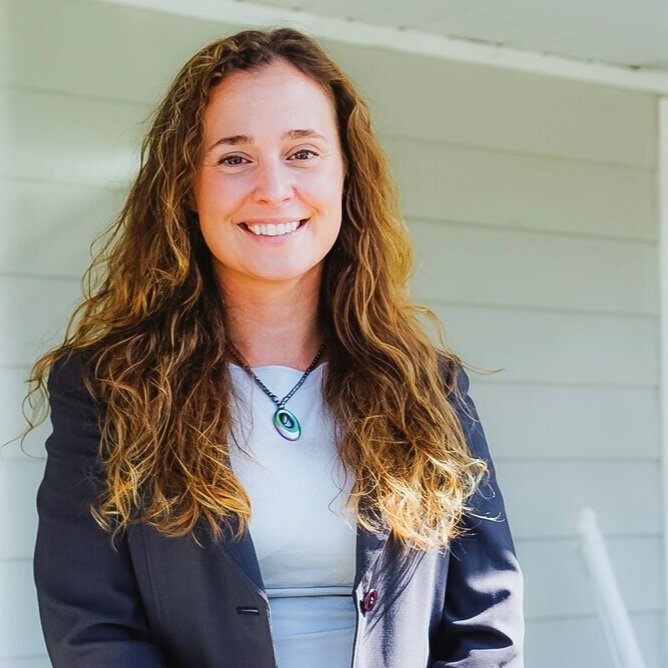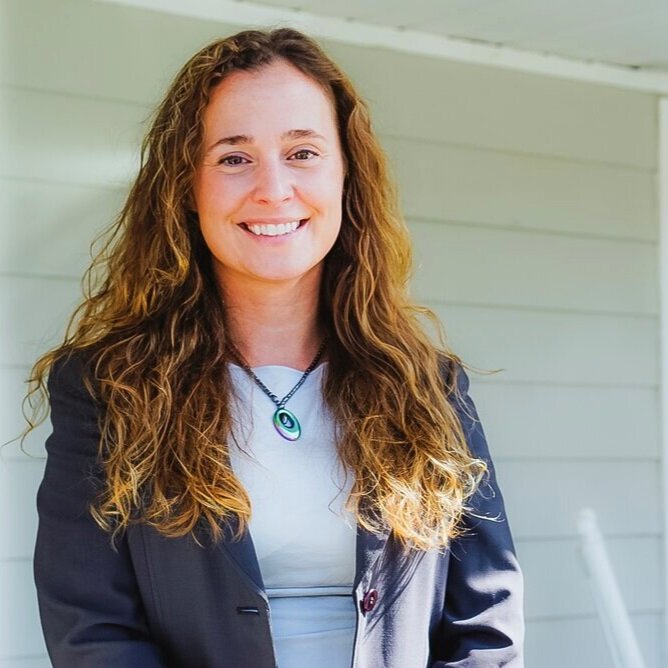 BAR ADMISSIONS
PRACTICE AREAS
Please fill out the form below or call our office. A Morgan & Perry Law, P.L.L.C. team member will contact you within 24 hours to follow up on your request.
Contacting Morgan & Perry Law, P.L.L.C. through this website or social media does not create an Attorney-Client Relationship.
Please do not submit any confidential information to our office through this website or social media.