Josh Apple is a graduate of the University of North Carolina with a degree in Economics. He then earned a Masters in Business Administration from Elon University. Josh received his law degree from Wake Forest University School of Law. Throughout his professional career he has accumulated experience in corporate law, business transactions and planning, estate planning, family law, commercial and residential real estate, and sports law.
Josh has spent a decade representing professional athletes as an NFL Certified Sports Agent. He helps athletes transition from collegiate athlete to professional athlete by preparing for the NFL Draft, negotiating contracts with NFL teams, securing and negotiating endorsement and marketing contracts, assisting his clients in navigating through free agency, and advising on business opportunities both during their professional careers and upon retirement from professional sports. He also represents coaches throughout their careers.
Josh is a part of the firm's Estate Planning and Business Law divisions. He enjoys helping businesses of all sizes with everything from startups to selling the business and everything contractual in between. With his real estate background, he is able to help clients in
commercial and residential transactions within the firm's Real Estate division as well. Josh is excited to be a part of the continued growth of Morgan & Perry Law. 
Josh lives in Clayton with his wife Brianna, their two kids, Johnny and Sophia and their yellow lab Happy. In his free time, Josh enjoys spending time with his family, especially at their beach condo. Josh loves sports and enjoys traveling around the country and going to sporting events. He has attended several NCAA Final Fours and Super Bowls. Josh also enjoys playing basketball and watching his kids play sports.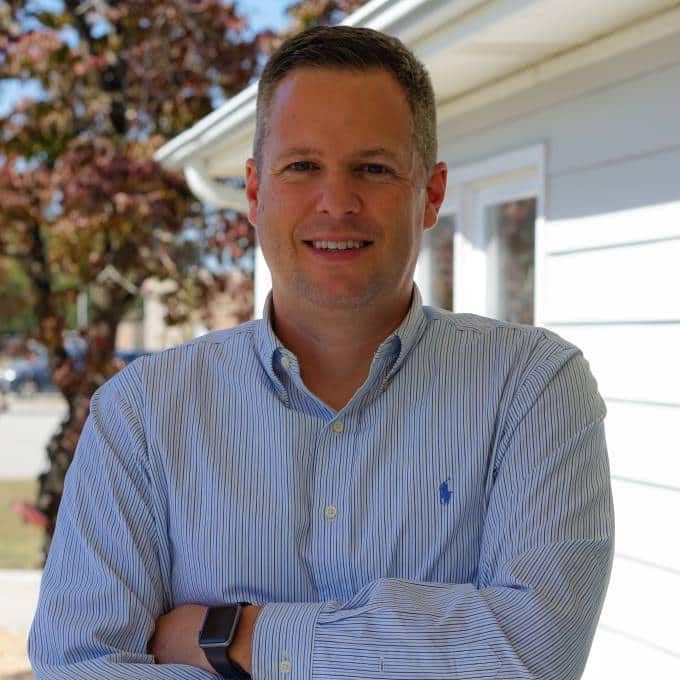 BAR ADMISSIONS
PRACTICE AREAS
Business Law
Estate Planning
Residential and Commerical 
Please fill out the form below or call our office. A Morgan & Perry Law, P.L.L.C. team member will contact you within 24 hours to follow up on your request.
Contacting Morgan & Perry Law, P.L.L.C. through this website or social media does not create an Attorney-Client Relationship.
Please do not submit any confidential information to our office through this website or social media.